RAIN & partners' Slush side-event: distributed computing, people flow, digital twins, oh baby!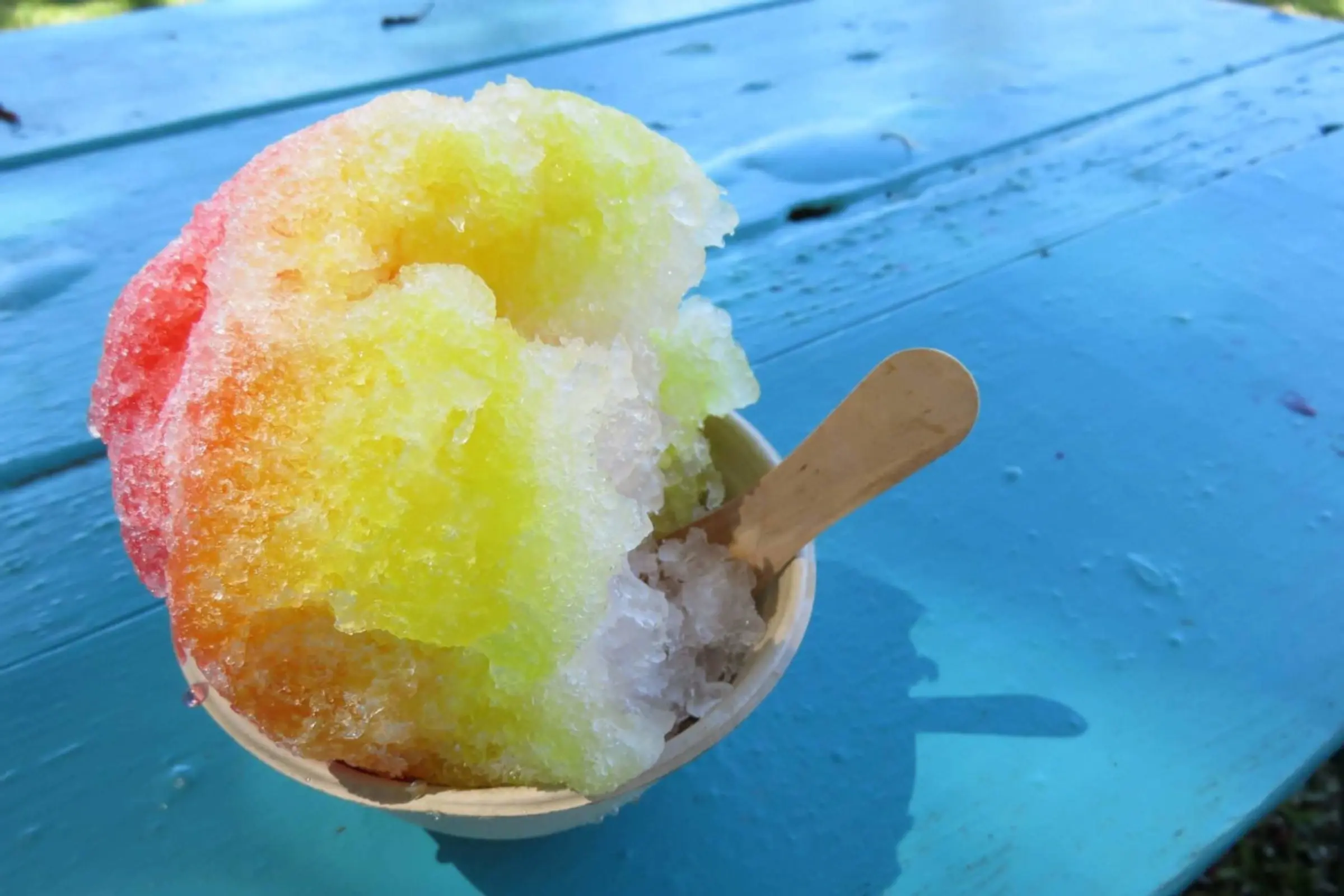 "No Slush without Rain," as the saying goes.
On December 1, the first day of Slush, the Nordic startup pilgrimage that connects global venture capital to the world's most innovative entrepreneurs, we will host a Slush side-event at Original Sokos Hotel Vaakuna in the heart of Helsinki, to show off our no-code data application platform together with a select group of our data-intensive partner companies.
For us, Slush is always a bit like Christmas coming early. During Slush Week, the city buzzes with entrepreneurial energy and investors eager to help turn that energy into business success. It's a very exciting time and a great opportunity to tell our story and that of our partners Iiwari, Digital Nature and 3fs.
"Since cancelling the in-person event last year, the fact that Slush is now again welcoming 8,000 attendees in Helsinki is a great sign that after COVID, business is getting back to 'as normal' again," says Henri Kivioja, CEO of RAIN.
Potholes and people
flow

The business cases on display exemplify the kinds of applications that benefit greatly from RAIN's edge-to-cloud data capabilities. They all have to do with positioning, location awareness of real-time data generation and processing, how people and things move around within space and time, and how virtual and augmented-reality experiences can be rendered digitally in response to how people and things interact.

Our Product Owner Pekka Immonen says that these edge applications are part of the next step in the evolution of data stream processing: "While cloud computing enabled stream processing, making businesses aware of 'what is happening right now', edge technologies move the 'heavy lifting' computing as close as possible to where the data are generated."

Our Potholes case is an early pilot we ran with Forum Virium and Digia, finding and positioning objects that don't communicate their location themselves - in this case potholes in asphalt roads -, while using computer vision and AI-assisted data reduction at the edge.

At hotel Vaakuna, the same concepts apply but within a confined space: ensuring safety for visitors at a hotel breakfast room with the help of computer vision. Unlike with the potholes, all object data is anonymized and no information about individual objects (people, that is) is transmitted or saved.
Who-what-where data
Staying in the physical world, our partner Iiwari is a pioneer in indoor positioning with sub-meter accuracy. Its lightweight, easy to install UWB (Ultra-Wide Band radio technology) trackers enable businesses to follow the location and movement of assets, people and mobile devices in real time.
With its cost efficient and scalable system, Iiwari brings location information into data driven businesses, whether it's Enterprise Resource Planning (ERP), warehouse management, or retail cassier data. It also maintains a database with historical location information to analyse and improve processes.
If potholes and people wore trackers or tags, cameras would not have been needed. In some cases, tags offer vast benefits over cameras. They are (much) more affordable than high-end IP-connected cameras and don't require AI/ML computing power at the edge. In a data driven environment, the indoor positioning system and distributed computing complement each other.
Immersive entertainment
Next up, distributed computing is the factor that enables augmented and virtual reality applications to scale and become utterly immersive.
Digital Nature creates digital attractions and interactive experiences for the hospitality industry. The company designs and develops content that transforms spaces via a digital art and entertainment delivery platform. The interactive installations are created with video projections, animations, set designs and multichannel audio.
Digital Nature renders artistic augmented worlds in which people can move around using their real-life senses quite normally. In such a fantasy world, the digitally projected environment adapts to the behavior of the people in it, allowing them to interact with their surrounding landscape and its objects and creatures.
Earlier this year we ran a project together creating an immersive digital office experience. At our event, CEO Mikko Honkakorpi will publish their plans for the spring of 2022. We will also have a common announcement about deepening synergies and cooperation between RAIN and Digital Nature.
A digital twin
city

Last but not least, with it's Awake application, 3fs then takes us into an augmented reality that is based on very concrete real-world data, by rendering a digital twin of a neighbourhood in the Slovenian city of Kranj. Users can experience the virtual city through a HoloLens interface and interact with it by virtually touching elements that show information about traffic, energy, water supply, CO2 emissions and more.
Running on top of 3fs' IoT platform for the smart city, RAIN provides intelligence data to the digital twin. Here's a promo video showing Awake's virtual reality capabilities in some more detail.
Are you interested but haven't got an invitation? We may have some tickets left. Feel free to apply here or contact us via email at tiina@rain.global.
Follow the data
At RAIN we see an ever increasing role for smart data collection, edge AI data reduction, availability and control across the edge-to-cloud continuum. Data is our bread and butter. RAIN is a distributed computing solution that enables manufacturing, utilities, logistics, telecom, retail and hospitality organizations…
to collect, reduce, fuse, process and control any data across any number of information systems - online/offline, in the cloud and on edge

devices;
to create, test, deploy and manage data applications faster, more affordably, more flexibly and with greater ease of use than anything else on the market

today.
Forget data application development 'projects'. Reduce your time to deployment from months to minutes. Reduce your cost from tens or hundreds of thousands of euros to mere hundreds or even tens of euros per application. If you'd like to explore how your data could improve your business, feel free to book a call with our CEO Henri anytime, with no strings attached."
You might also be interested in
1 2 3 4 5 6 7 8 9 10 11 12 13 14 15 16 17 18 19 20 21 22 23 24 25 26 27