RAIN now comes with out-of-the-box infrastructure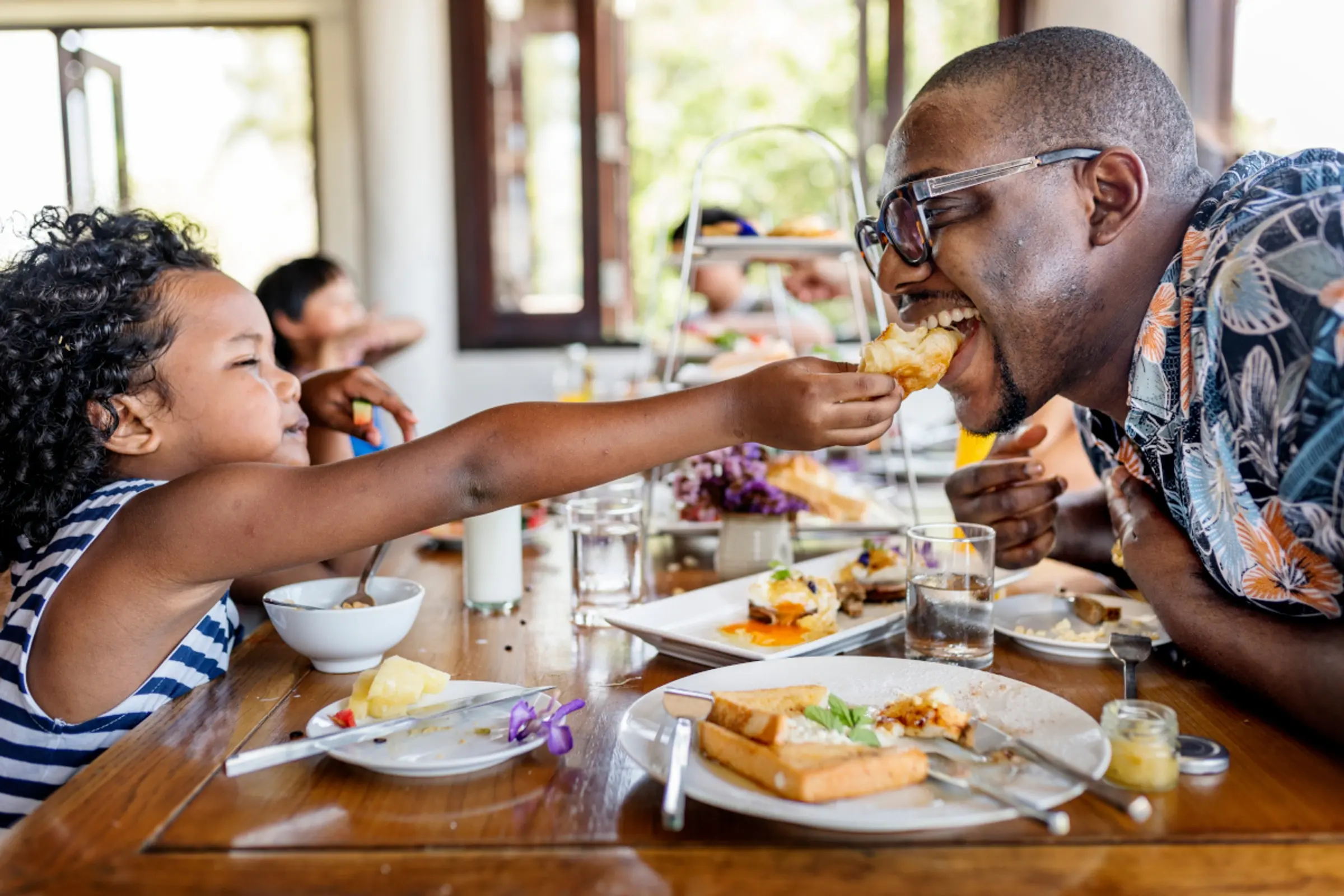 In the aftermath of Slush 2021, our CEO Henri Kivioja announced a new partnership with Ori Industries 1 Ltd., accelerating RAIN's capability to be deployed on remote, dedicated edge-to-cloud infrastructure for customers across Europe.
For Ori's customers this means that RAIN is now readily available via the Ori Global Edge Marketplace. At the same time, customers of RAIN now have the option to make use of Ori's distributed server network in addition to their own infrastructure resources.
Ori's platform simplifies orchestration, security and networking for multi-cloud, on-premise, and telecom edge infrastructure.
The best
AI

for the smart

society

"Our visions are very much aligned," says Henri. "Ori abstracts heterogeneous infrastructure into a programmable distributed cloud while, from the onset, RAIN has been designed to run on any combination of infrastructure, on top of a Kubernetes orchestration layer for distributed computing."

"This means that whichever combination of programming languages our customers present us with, we will be able to deploy RAIN for them, to stream real-time data from their edge and cloud assets into our platform, and make it super easy for end-users to create data applications and derive immediate business value from them."

In the meantime, at RAIN we are expanding our nodes repository with the world's best AI models for the smart society segment, including hospitality, sports, events, and retail.

In hospitality, one example of a powerful application with data reduction at the edge is where we have been ensuring safety for visitors at the breakfast room of Original Sokos Hotel Vaakuna in Helsinki with the help of computer vision.

A camera at the entrance of the room streams data of people going in and out to an AI algorithm on an edge device next to it. It recognises people and counts them, then deletes the video images so everyone remains anonymous. The number of people at breakfast is shown on TV screens in the hotel rooms, indicating whether, with a view to social distancing, it is safe for guests to go and have breakfast.
Follow the data
At RAIN we see an ever increasing role for smart data collection, edge AI data reduction, availability and control across the edge-to-cloud continuum.
RAIN empowers businesses to leapfrog their digital transformation like nothing else. We enable our smart society customers to…
collect, reduce, fuse, process and control any data across any number of information systems - online/offline, in the cloud and on edge

devices;
create, test, deploy and manage data applications faster, more affordably, more flexibly and with greater ease of use than anything else on the market

today.
From the comfort of your web browser, drag and drop a data source, a processing node and an output node onto your canvas and you're off to the races.
Forget data application development 'projects'. Reduce your time to deployment from months to minutes. Reduce your cost from tens or hundreds of thousands of euros to mere hundreds or even tens of euros per application.
If you'd like to explore how your data could boost your business, feel free to book a call with our CEO Henri anytime, with no strings attached.
You might also be interested in
1 2 3 4 5 6 7 8 9 10 11 12 13 14 15 16 17 18 19 20 21 22 23 24 25 26 27