Spearheading AI integration into Business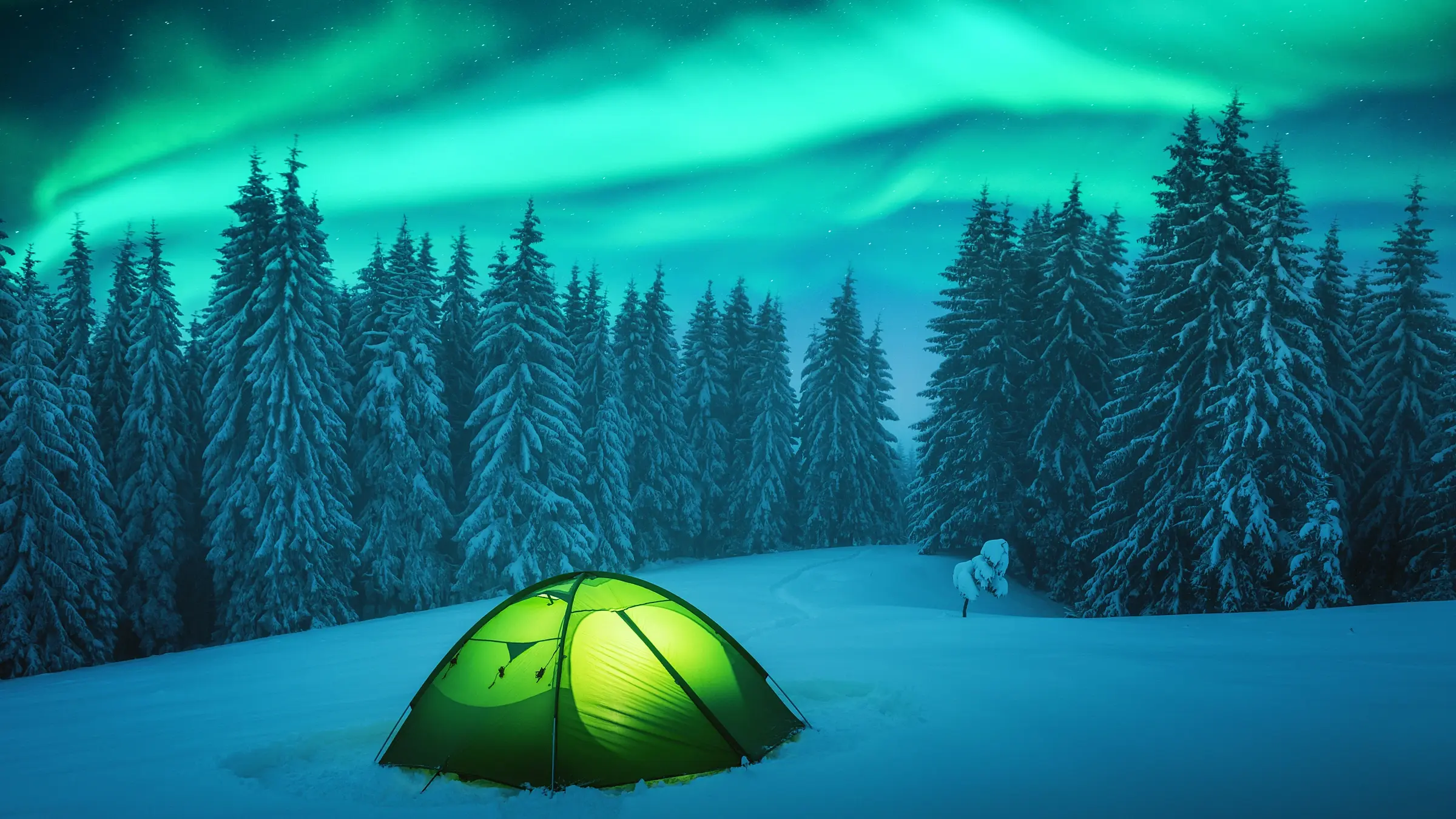 AI from Finland is a big deal to businesses globally and across all fields of industries. From the top-level AI education into new businesses that have AI at heart, Finland is on the road to becoming a technology superpower.
Business Finland collected leading AI solution providers together and RAIN is proud to be a part of the spearhead of transformation for businesses — on a global scale.
Why Finland?
#1 IN BEST BUSINESS ENVIRONMENTS IN THE WORLD
Global Innovation Index 2019
#1 IN DIGITAL COMPETITIVENESS IN THE EU
Digital Economy and Society Index (DESI) 2019
#1 IN AVAILABILITY OF LATEST TECHNOLOGIES
World Economic Forum Global Competitive Index 2017-2018
#3 IN GOVERNMENT AI READINESS IN THE WORLD
Oxford Insights & IDRC AI Readiness Index 2020
#3 IN MOST INNOVATIVE COUNTRIES IN THE WORLD
Bloomber Innovation Index 2019
By successfully applying AI, Finland has the potential to
double its economic growth rate by 2035
Accenture and Frontier Economics 2017
Built with business in
mind

RAIN is all about the business as an AI solution is only as good as is its use. This is why RAIN can be integrated into every existing IT architecture and technology. Azure, AWS, 5G Private Network applications, IoT and EDGE computing, Machine Vision and generally building Smart Societies on every level.

RAIN's fundament of Drag & Drop use makes your data into a usable tool and source of insight for absolutely everyone; from the beginner to the professional, and through all business and work units within a company.

It all begins with a simple question:

How well do you utilize the massive amount data available to you and your business?

We will get you started — today.
Links
Business Finland is a public organization under the Finnish Ministry of Employment and the Economy.
You might also be interested in
1 2 3 4 5 6 7 8 9 10 11 12 13 14 15 16 17 18 19 20 21 22 23 24 25 26 27