Up next: natively edge-to-cloud virtual power plants (VPPs)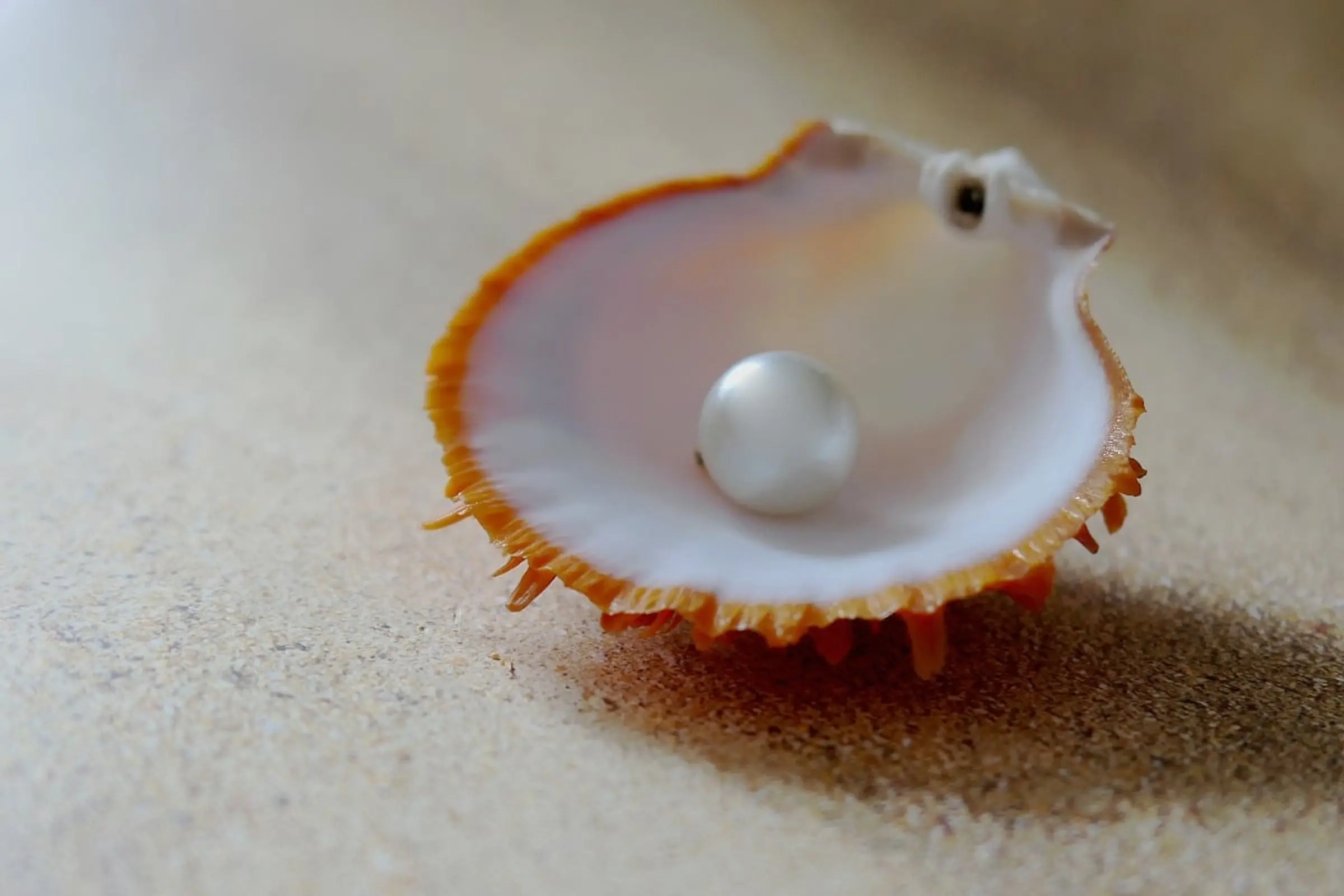 Last week, energy giant Shell agreed to buy Next Kraftwerke, the power trader and operator of virtual power plants (VPPs) from Cologne, Germany.
When it becomes part of Shell's Renewables & Energy Solutions division, Next Kraftwerke will keep operating under its own brand.
The move is a validation of Shell's commitment to invest in sustainable energy. In a video interview with Bloomberg in March 2019, Maarten Wetselaar, director of Shell's integrated gas and new-energies unit, said (starting at 04:15):
"We believe we can be the largest electricity power company in the world in the early 2030s. […] This part of the energy system is going to be the thing that grows fastest. Electrification is the biggest trend in energy in the coming ten to fifteen years because it's by far the easiest way to decarbonize energy usage."
Wetselaar added that as a vertically integrated energy company, Shell believes that margins will be highest at the consumption end because of the sophistication that consumers will demand. He talked about building added-value services at the customer end, while also investing in power generation, primarily solar and wind.
He said that in the middle, power trading, the company is already very big, notably in the US and Europe. One area where Shell is not likely to engage is transmission, which Wetselaar said is "usually quite regulated and often government-controlled."
According to Bloomberg, Shell's ambitions for electricity would suggest that the company sees climate change as a bigger threat to its business than electricity's historically weak returns.
VPP

validation

The Next Kraftwerke deal is also a validation of the significance of VPPs in the transformation of the energy sector that is currently underway around the world.

In a press release last week, Next Kraftwerke's co-founder Jochen Schwill was quoted as saying that the company expects a rapid increase in demand for electricity trading contracts for renewable energy plants that have left support schemes or have been built outside the support regime.

In a blog post surrounding the announced buy-out, Schwill and his co-founder Hendrik Sämisch noted how, since the company's inception in 2009, "the role of renewables has changed from being the underdog to becoming the central pillar of our future power supply", and that with the networked renewables in its pool, Next Kraftwerke has grown into one of the largest VPPs in the world.

They also explained that as part of Shell they will be in a better position to retain customers with long-term power purchase agreements (PPAs) because, being the trader, Next Kraftwerke will have to deposit millions of euros to secure the supply of electricity.

Shell's press release states that Next Kraftwerke connects and manages over 10,000 decentralised energy units across eight countries in mainland Europe: Germany, Belgium, Austria, France, Poland, the Netherlands, Switzerland and Italy. It says that these units – which include photovoltaics, bioenergy and hydropower – produce electricity that is traded on the wholesale electricity markets on behalf of Next Kraftwerke's customers.
Twin assets in the
cloud

We shared a few initial take-aways about VPPs when we came back from Davos Energy Week earlier this year, including our claim that the telco paradigm is the future of the energy system.

According to Helsinki-based Aalto University's Predictricity R&D team, a virtual power plant is a totality of aggregated smart energy assets, which can be measured and controlled as a single unit.

Predictricity works on artificial intelligence (AI) to enhance the performance of virtual power plants.

Typically, the measuring and the controlling happens with the help of data collection and transmission equipment installed on or nearby the physical energy assets, and a digital representation of those assets and their properties by computer software. Think of a management dashboard in a cloud environment.

What makes it virtual is that in this setup, every physical asset is represented by a digital twin with the exact same properties, which can be manipulated.

Transmission system operators (TSOs) keep the power grid running and organize marketplaces for frequency reserve power and balancing power. In the common Nordic transmission system, the national TSOs are Norway's Statnett, Sweden's Kraftnät, Finland's Fingrid and Denmark's Energinet.
"Texas cannot happen
here"

The electricity in the network is maintained at a frequency of around 50Hz. At this frequency, supply and demand of electricity are in balance. If the frequency starts to deviate, system failures will occur. We saw an uggly example of that last month on the other side of the pond, in Texas.

As an aside, when I spoke with CEO Giles Dickson of WindEurope earlier this week, he assured me that Texas cannot happen here because in Europe, wind turbines all have icing sensors and de-icing solutions. Furthermore, he said that, because the Electric Reliability Council of Texas (ERCOT) operates completely on its own, without connection to surrounding markets, it was not able to import electricity.

All this means that when demand goes down, less power should be fed into the power network and when demand goes up, more power should be made available. When demand goes down, the price of electricity goes down. In a dynamic, transparent and fast responding market, price signals will encourage or discourage producers to supply electricity.

We can also turn this around and say: when there is a lot of supply in the market, the price will go down and this could encourage consumers to purchase more electricity (for example to do their laundry at night). Lower supply results in higher prices, which will discourage consumers from buying energy.

Clearly, the digitalization that VPPs offer can contribute to a more dynamic and responsive market mechanism. This in turn lets more, smaller energy producers, notably renewable energy providers, participate on the supply side. A smarter, dynamic and transparent market also enables smarter consumption.
A match made in
Kaivokatu

There are many different kinds of VPPs in the world. Some are more cloud-native than others. Some have more advanced distributed data capabilities than others.

In the near future, the market will require ever shorter intervals for electricity price updates and related (automated) price negotiation.

Nord Pool, the common Nordic-Baltic power exchange, runs day-ahead as well as intraday markets, offering 15, 30 and 60 minute products for intraday trading between European countries.

According to RAIN's CEO Henri Kivioja, VPPs' cloud infrastructure and RAIN's dynamic, modular edge architecture are "a match made in Kaivokatu - a.k.a. 'heaven'". (As our team has been expanding, we just moved to the sixth floor and the view is fantastic)

Our technology enables real-time monitoring and a very fast response to changes in power generation, by gathering data close to power production, interpreting and reducing that data with the help of AI and machine learning (ML), and transferring only the essence via fixed or mobile (4G-5G) networks.

Says Henri: "When the required response time becomes sub-second, or even in the range of milliseconds, a centralized cloud solution without edge computing and fast connectivity will be too slow. This is where we shine and why we have built our solution like it is. Modularly scalable, intuitively easy to use and able to work directly with any required data interfaces."
You might also be interested in
1 2 3 4 5 6 7 8 9 10 11 12 13 14 15 16 17 18 19 20 21 22 23 24 25 26 27