What do you expect from a great newsletter?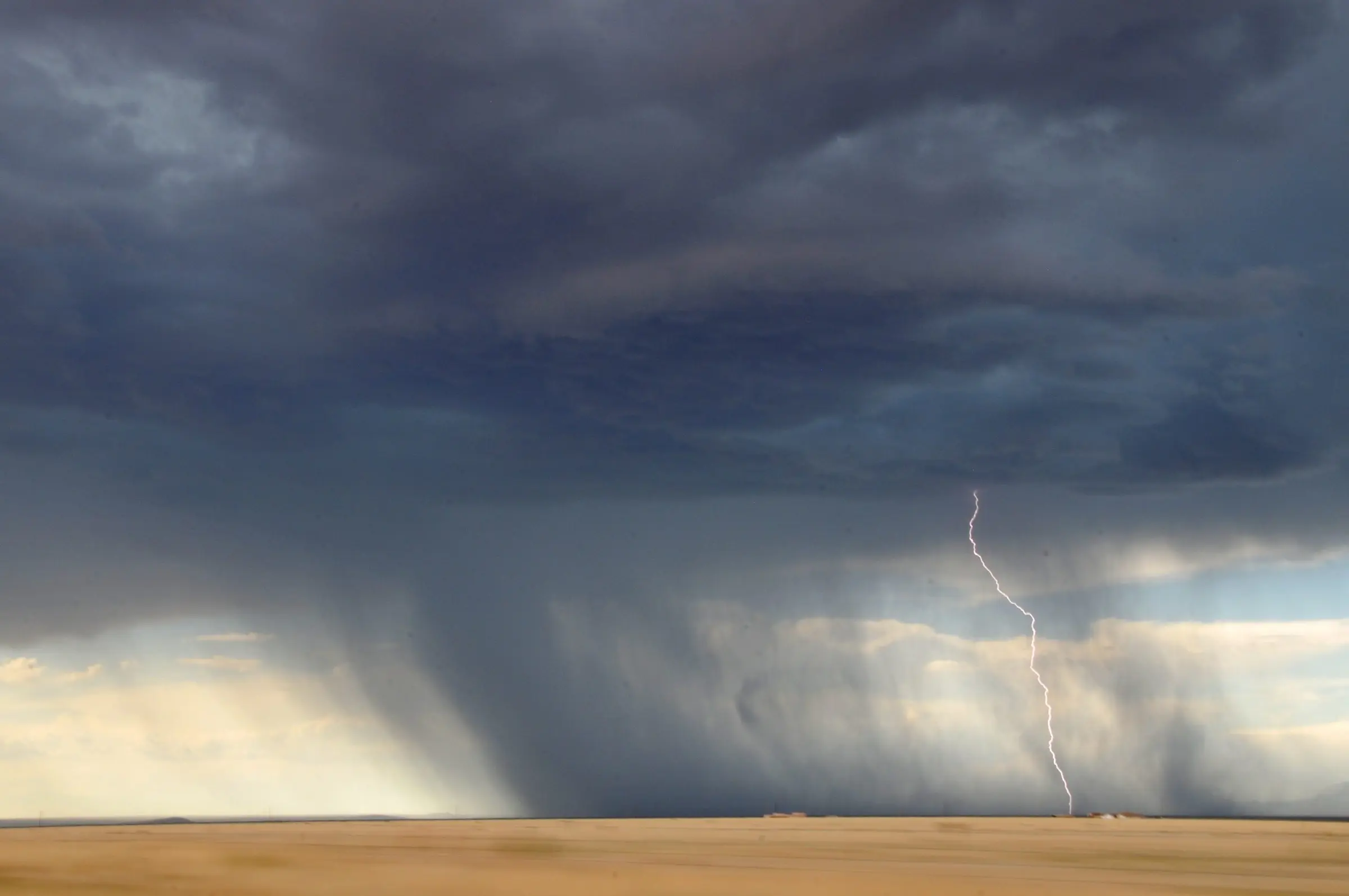 We've sent out our first RAIN newsletter. Yay!
You can find our first issue here.
There's also an archive of back issues (well, only one back issue so far, really).
If you haven't yet done so, please consider subscribing here.
As with everything we do on this oh-so-dynamic journey of the native edge-to-cloud data transformation, we learn on the job. We make assumptions, test them with our partners and customers, and iterate.
That goes for our products and services, for the way we approach new relationships, our marketing, and indeed our newsletter.
So the first issue is based on, like, 80% assumptions and 20% feedback. We'd like to flip those numbers. How? By asking you how we can improve.
Relevant news and valuable
insights

Let me unpack our thinking a bit.

We wanted to create a newsletter not only to remind people that we are alive and kicking, but to offer real value.

We are a technology provider with a SaaS offering that makes it really easy for people to create and experiment with business applications that utilize data from cloud and edge infrastructure.

We can only do that in a competitively sustainable way if we know exactly what is going on with native cloud and edge computing and connectivity of all sorts, including 5G. We need to be on top of the most promising technologies as they come about - constantly evaluating how they will affect our customers' requirements and our own technology road map.

We also need to be keenly aware of the movers and shakers in the market: how new deals and partnerships drive customer adoption and de facto standardization.
Validation instead of
assumptions

We put a lot of effort into this kind of intelligence. And we don't see a reason why we wouldn't share the most relevant news and insights with you. But, as the saying goes, to "assume" means to make an ass of u and me. We'd rather make decisions based on data.
Assumption: once a month might be a good frequency to inform and remind

people.
Assumption: the intelligence we gather around edge computing and the native edge-to-cloud continuum, and the perspective and context we can add is probably the most interesting and valuable insight that we can share with people who are potentially into our

business.
Assumption: by illustrating a single feature of our SaaS

UI

, people may get a feel for what our technology and product can

enable.
Does that make sense?
If you are one of those people, how can we serve you better?
Towards the end of the newsletter, we have a section in which we ask our readers to tell us their most pressing question about data and business optimization.
The point is, we want to provide the most valuable content that we possibly can, but we feel that we're relying too heavily on assumptions. Please, fill us in if you can! :-)
How can we improve the content, the structure, or the design of our newsletter?
How can we link the themes around cloud and edge computing more closely to your business?
Follow the data
At RAIN we see an ever increasing role for smart data collection, edge AI data reduction, availability and control across the edge-to-cloud continuum. Data is our bread and butter.
Are you interested in exploring how your data could improve your business? Then have a chat with our CEO Henri Kivioja. You can book a call with Henri with no strings attached.
You might also be interested in
1 2 3 4 5 6 7 8 9 10 11 12 13 14 15 16 17 18 19 20 21 22 23 24 25 26 27