Stream. Deploy.
Welcome to RAIN!
RAIN is the real-time streaming data and AI deployment platform for Communication Service Providers and their enterprise customers.
Say goodbye to CSP's rising operating expenses.
Empower your business with remarkable reductions of costs and improve profitability.
Why
RAIN

?

Get real-time insights and predictions based on data from multiple sources fast and easy.

Monitor and predict events and trends for improved operations and streamlined decision making.

Empower users to make data-driven business decisions faster and save 25 % of OPEX.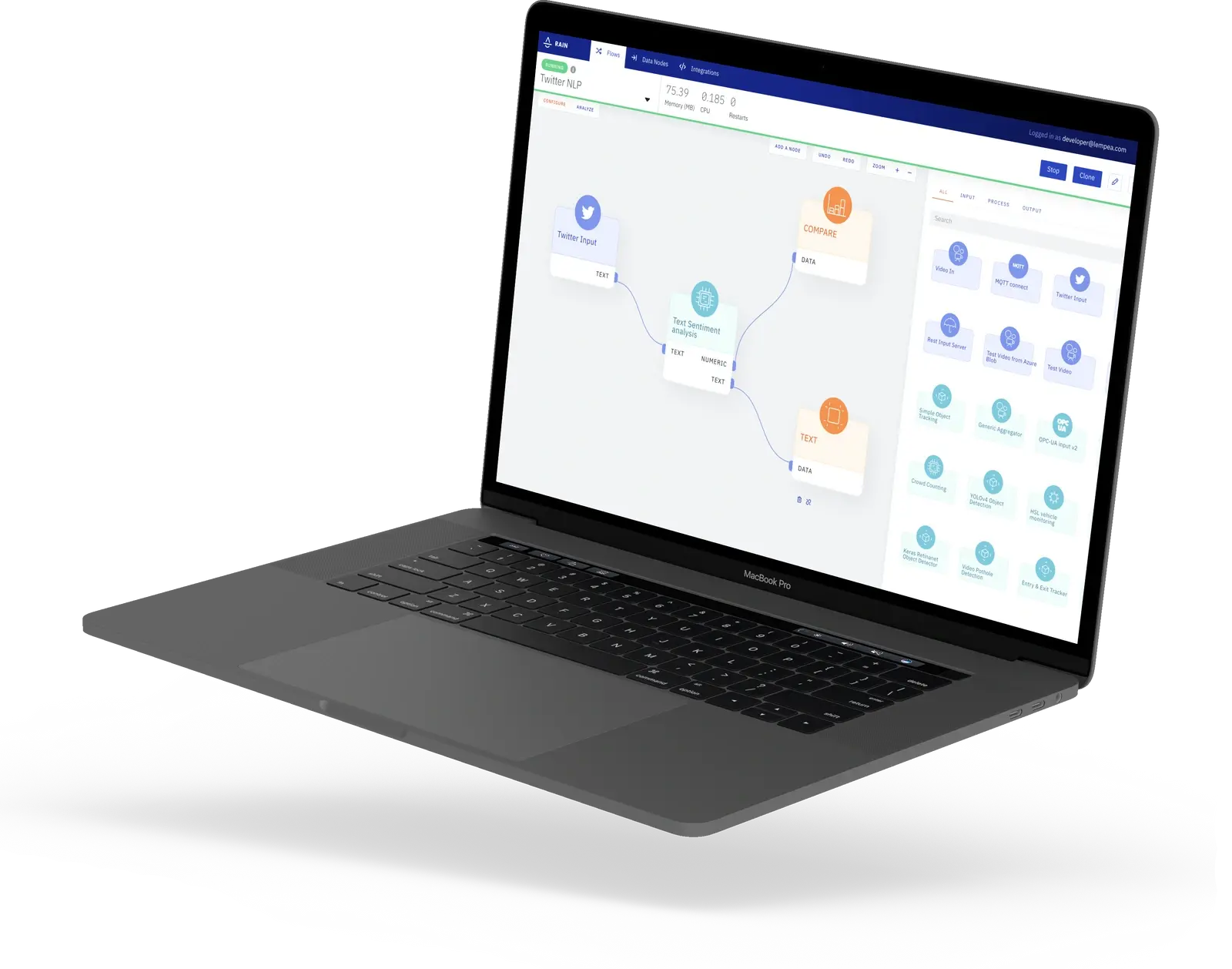 How it works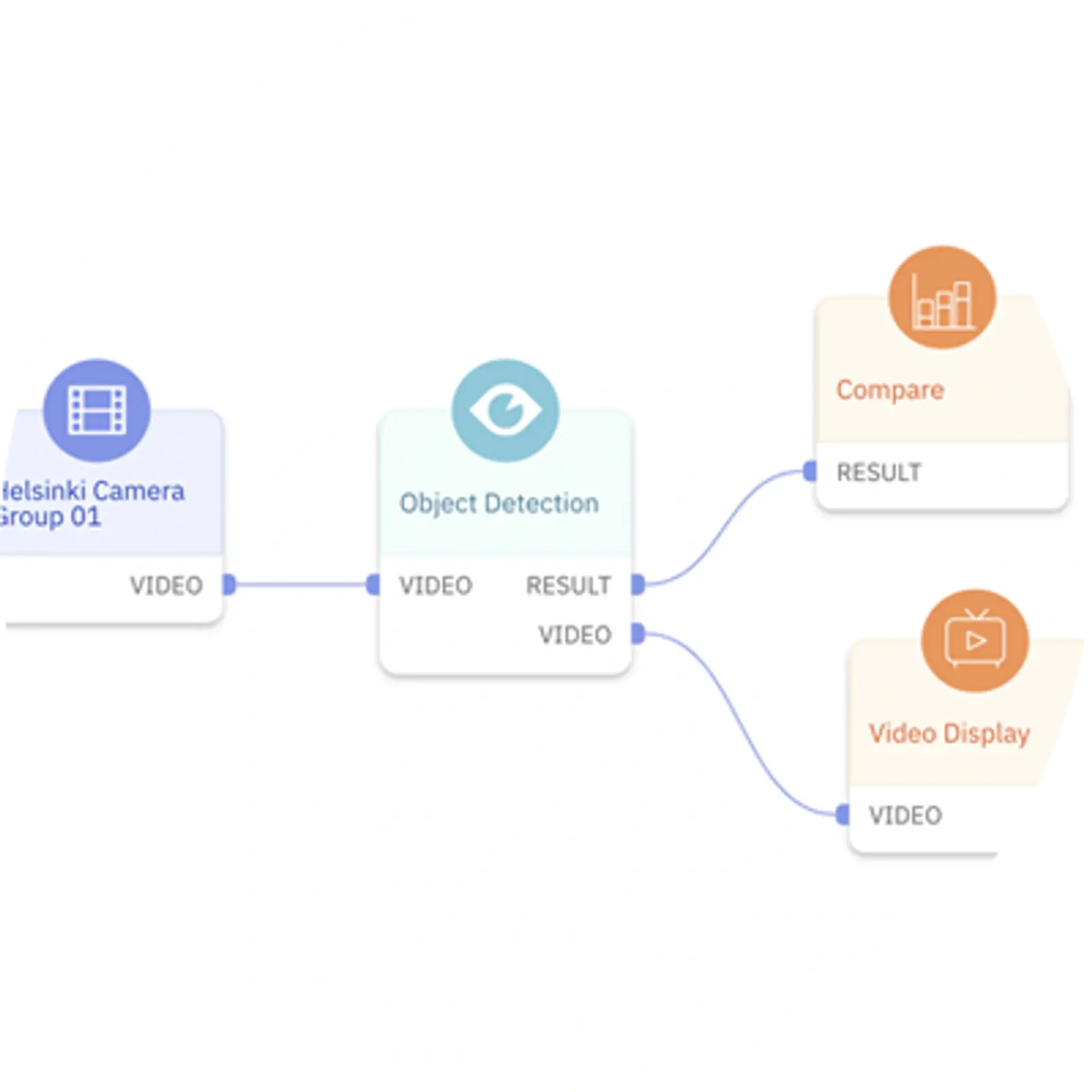 Stream.
Connect your data sources; sensor data, video streams, IoT data or more to RAIN. Use the Flow Editor to design your data flow and stream the data into RAIN.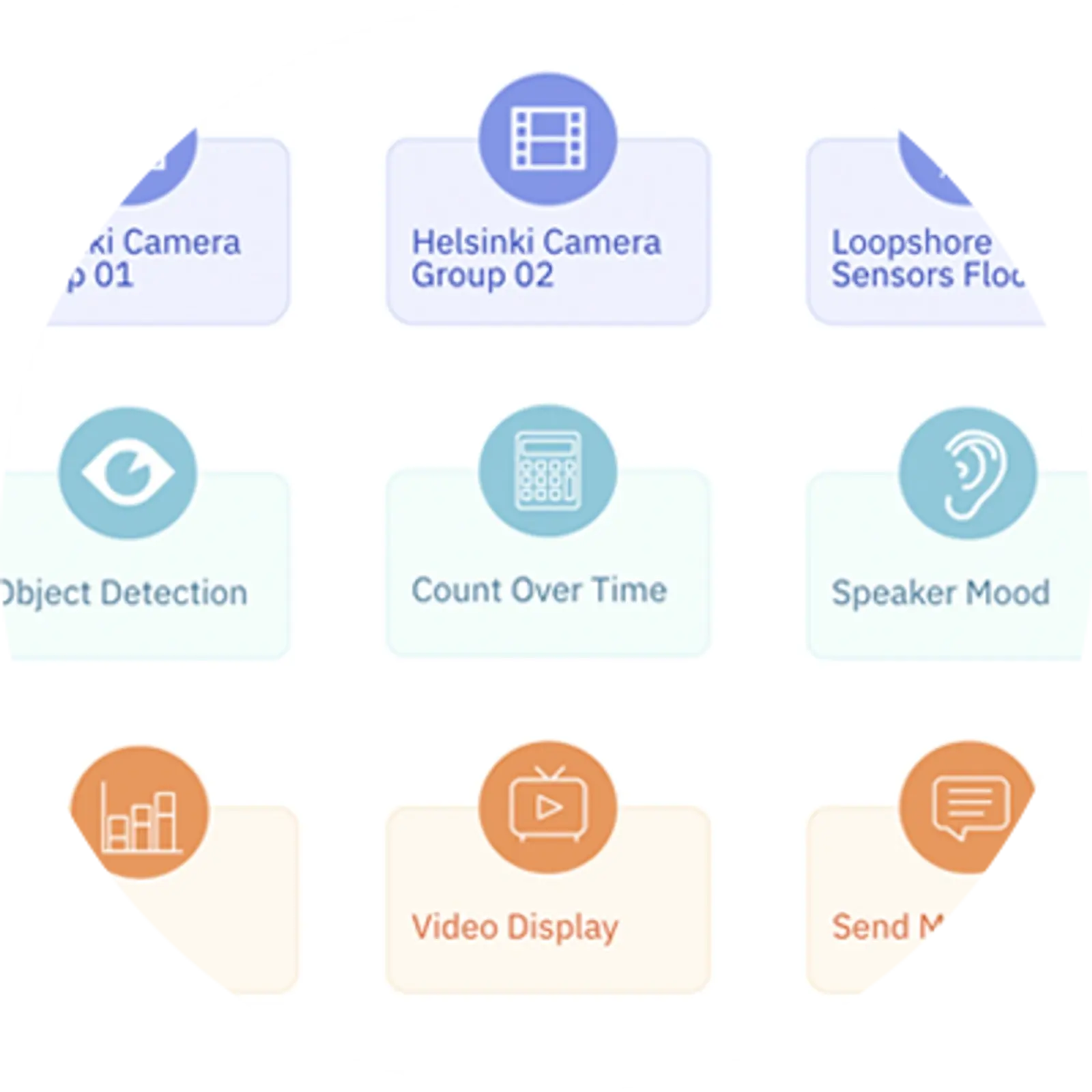 Deploy.
Select from RAIN's library of integrations, functional blocks and AI models. Or even create your own block. Use the Flow Editor to deploy the models on your data stream. The models will analyze the data and provide real-time insights and predictions.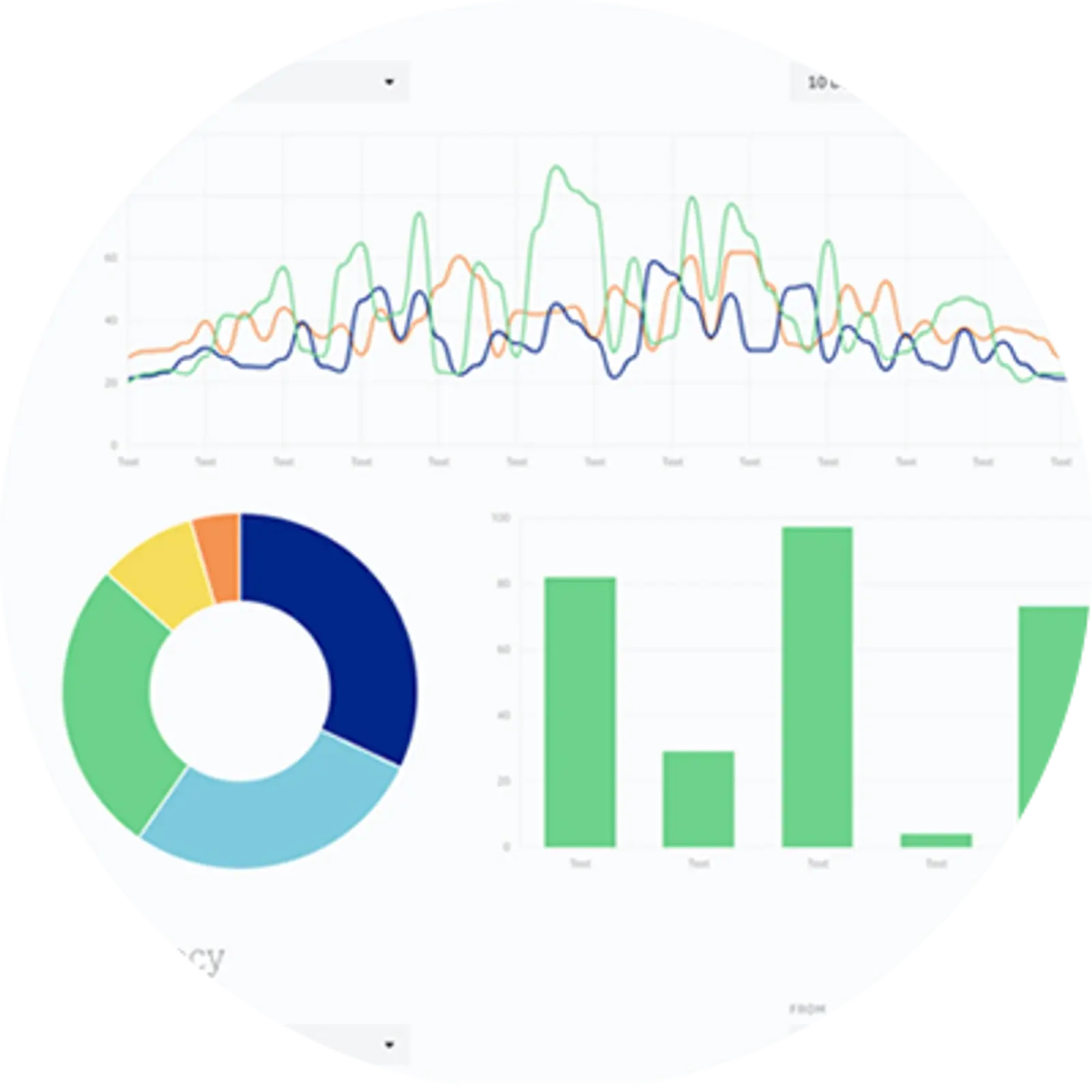 Succeed.
Use the insights and predictions provided by RAIN to make AI-informed business decisions and optimize your operations. With RAIN, you can harness the power of your data and succeed in today's data-driven economy.