Stream. Deploy.
Welcome to RAIN!
OUR MISSION: We help enterprises to become more data and AI driven through an integrated platform and interface -RAIN- that is scalable, flexible and accessible to everyone.
The 5G era drives tower site expansion to meet global connectivity demands. The tower industry holds untapped data and AI potential, influencing energy efficiency, cost savings and sustainability. Aligned with global emission reduction goals, our open, AI-powered services effectively tackle rising energy consumption.
Discover the power of RAIN today.
Why choose
RAIN

?

We offer predictive analytics, cost optimization and environmental impact reduction. Our solutions not only cut electricity costs but also lower the carbon footprint at each tower.

As the world transitions towards cleaner and more efficient energy solutions, RAIN is a game-changer in the pursuit of sustainable and cost-effective mobile services.

By choosing RAIN, mobile tower companies can seize the opportunity to usher in a new era of energy optimization, ensuring reliable, efficient and sustainable mobile services for everyone!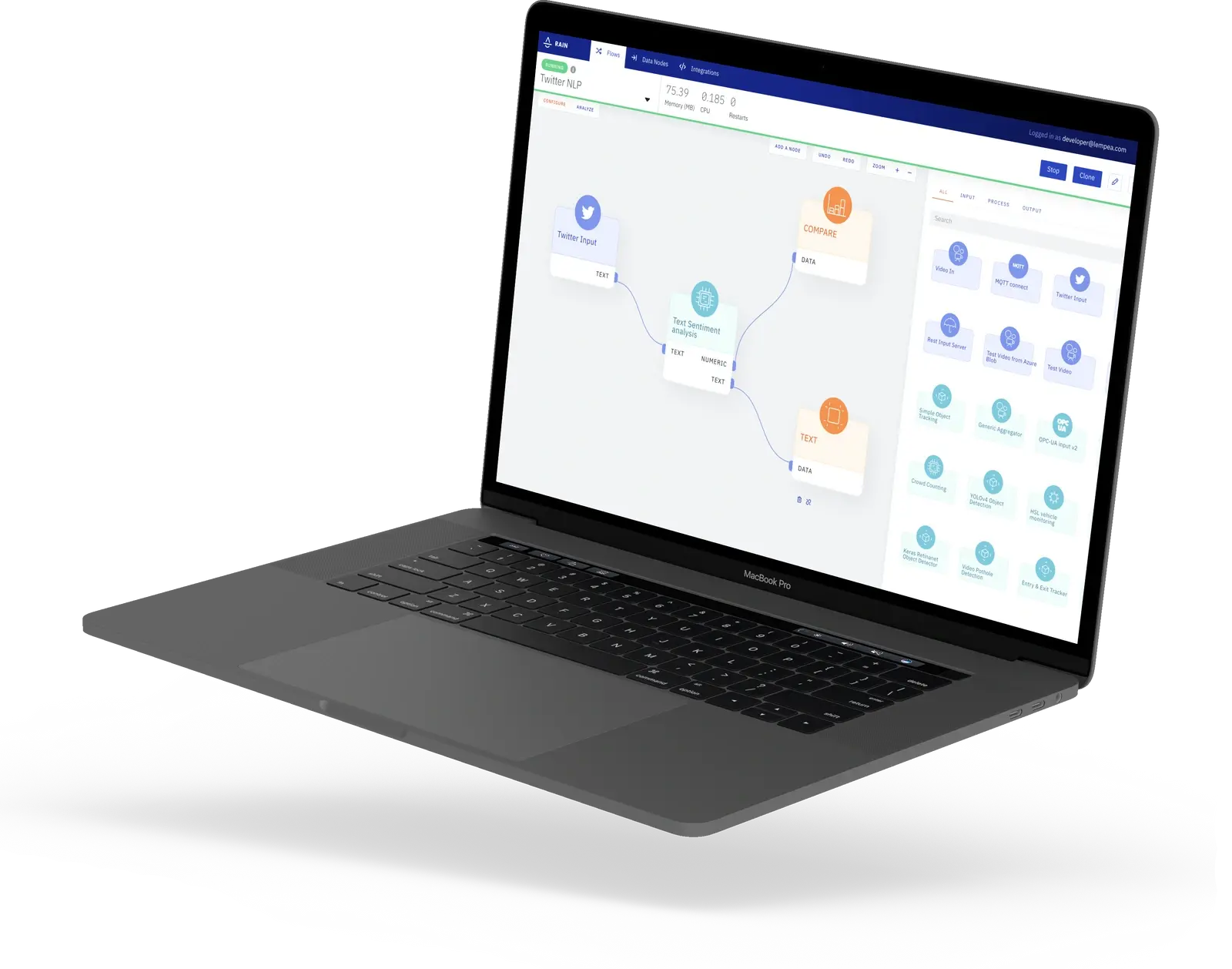 How it works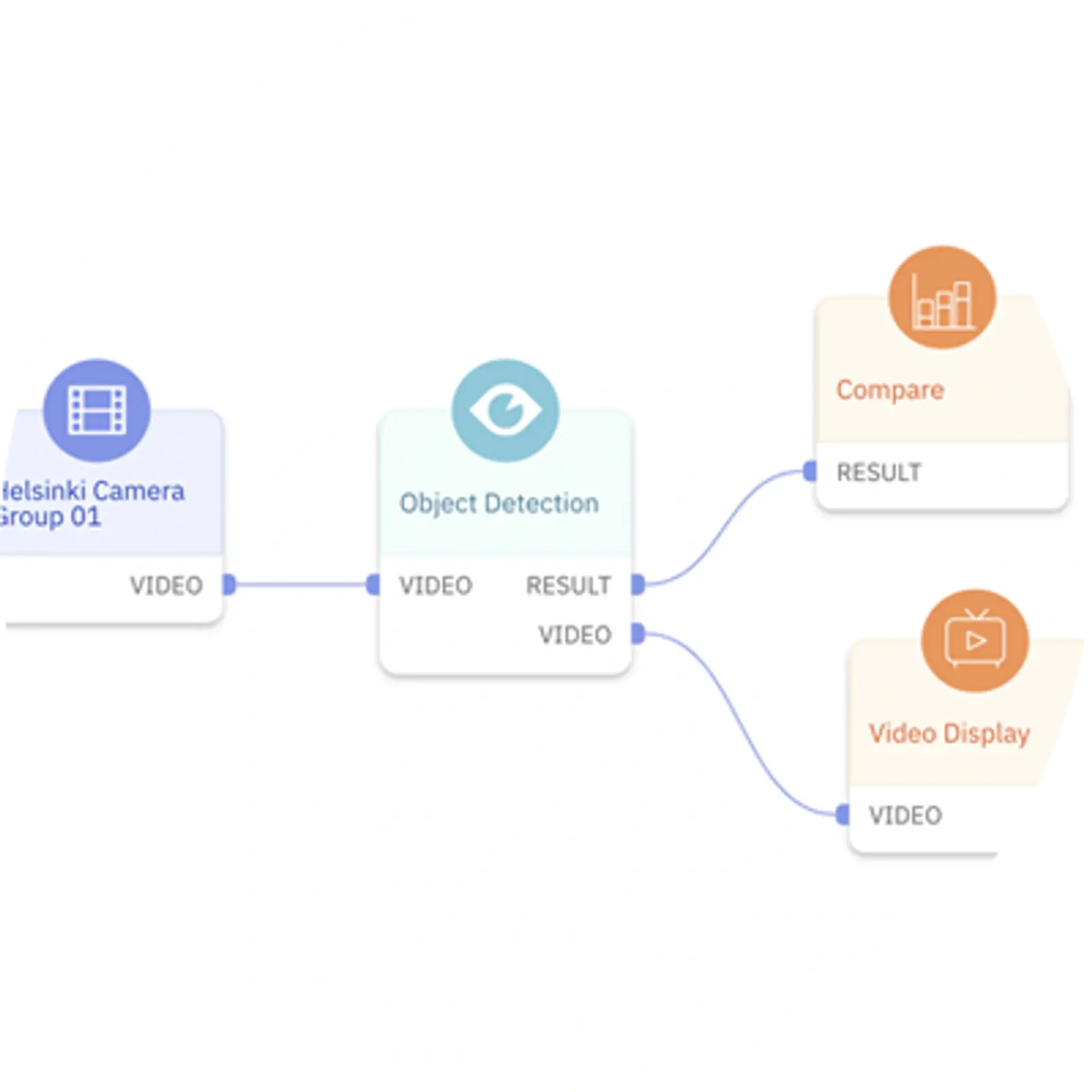 Unified platform and
interface
Seamless Integration:

RAIN

's single platform integrates effortlessly with diverse devices and data

sources.
Efficient Data Handling:

RAIN

optimizes data movement, adapting swiftly between edge and cloud

processing.
Real-Time Dashboard: Instant insights are accessible through an intuitive analytics dashboard for quick

decision-making.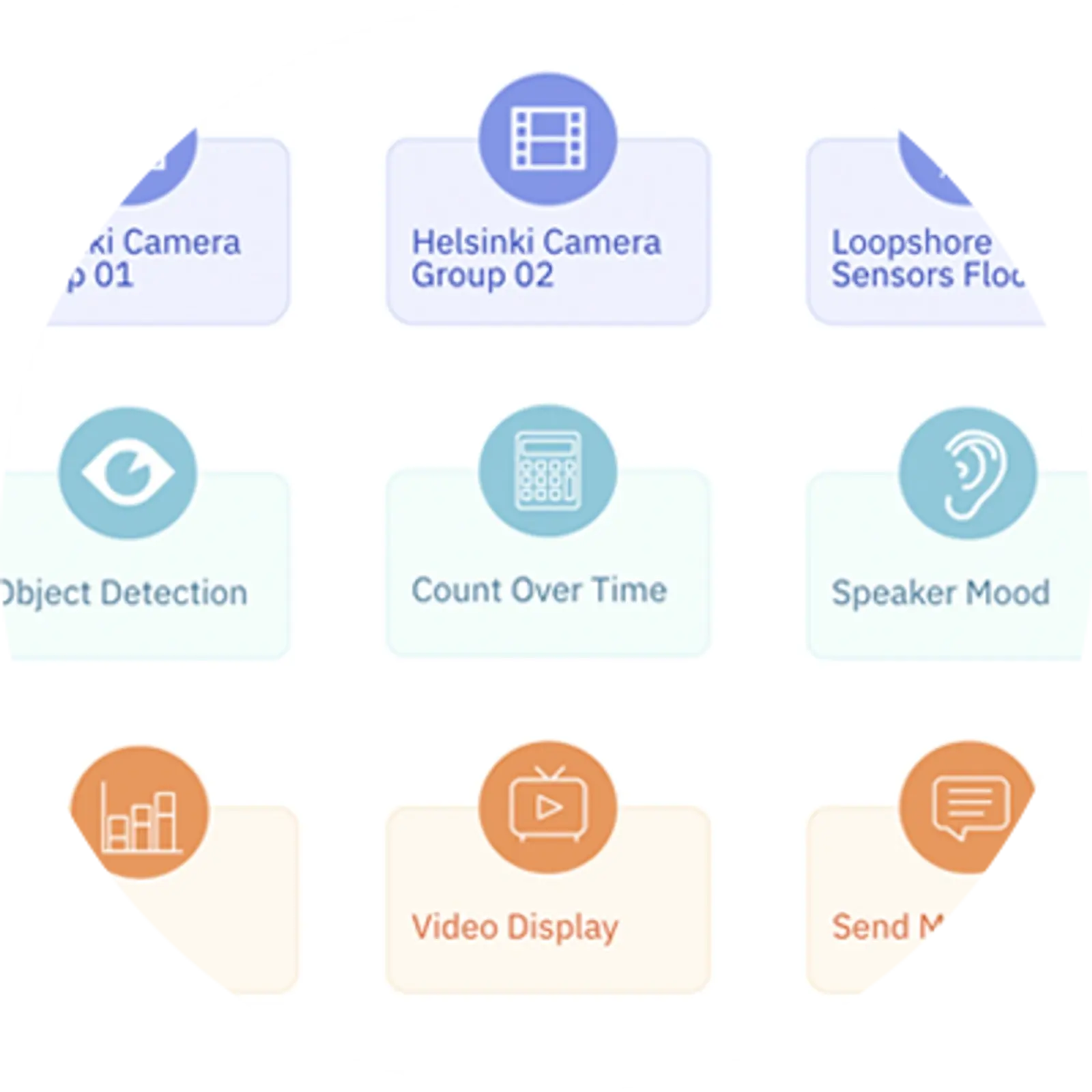 Automated
AI

-driven processes
Smart Automation:

RAIN

supports

AI

-driven processes, reducing manual efforts and enhancing overall

efficiency.
Adaptable Scaling: From single sites to entire networks,

RAIN

offers flexible scaling for diverse use

cases.
Cost-Effective: Implement

RAIN

for significant cost savings and streamlined processes, boosting operational

efficiency.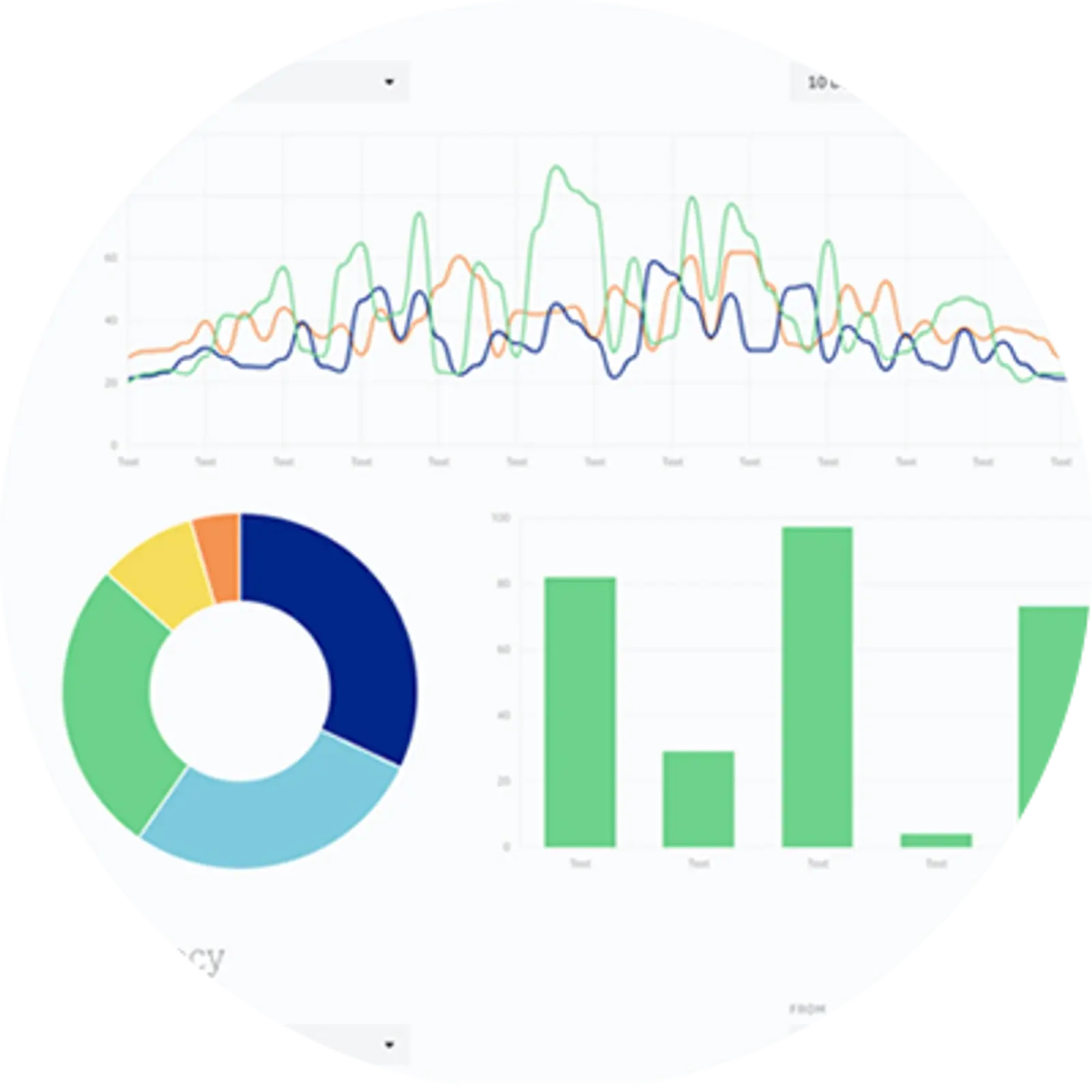 Analytics, insights and
action
Optimized Processing:

RAIN

processes data efficiently, considering factors like cost, latency and

security.
Instant Information: Continuous, real-time insights empower quick decision-making for effective

management.
Holistic Utilization:

RAIN

derives insights from diverse sources for thorough

analysis.
Accessible

AI

: Scalable

AI

through a unified platform ensures accessibility for everyone, promoting ease of

adoption.