Drag-and-drop, connect
&

act

RAIN is an easy-to-use, visual platform that helps business people and subject-matter experts to plan data flows, connect data sources, and act upon real-time data without the usual complexity.

RAIN – The platform for enterprise data applications

Sign up for RAIN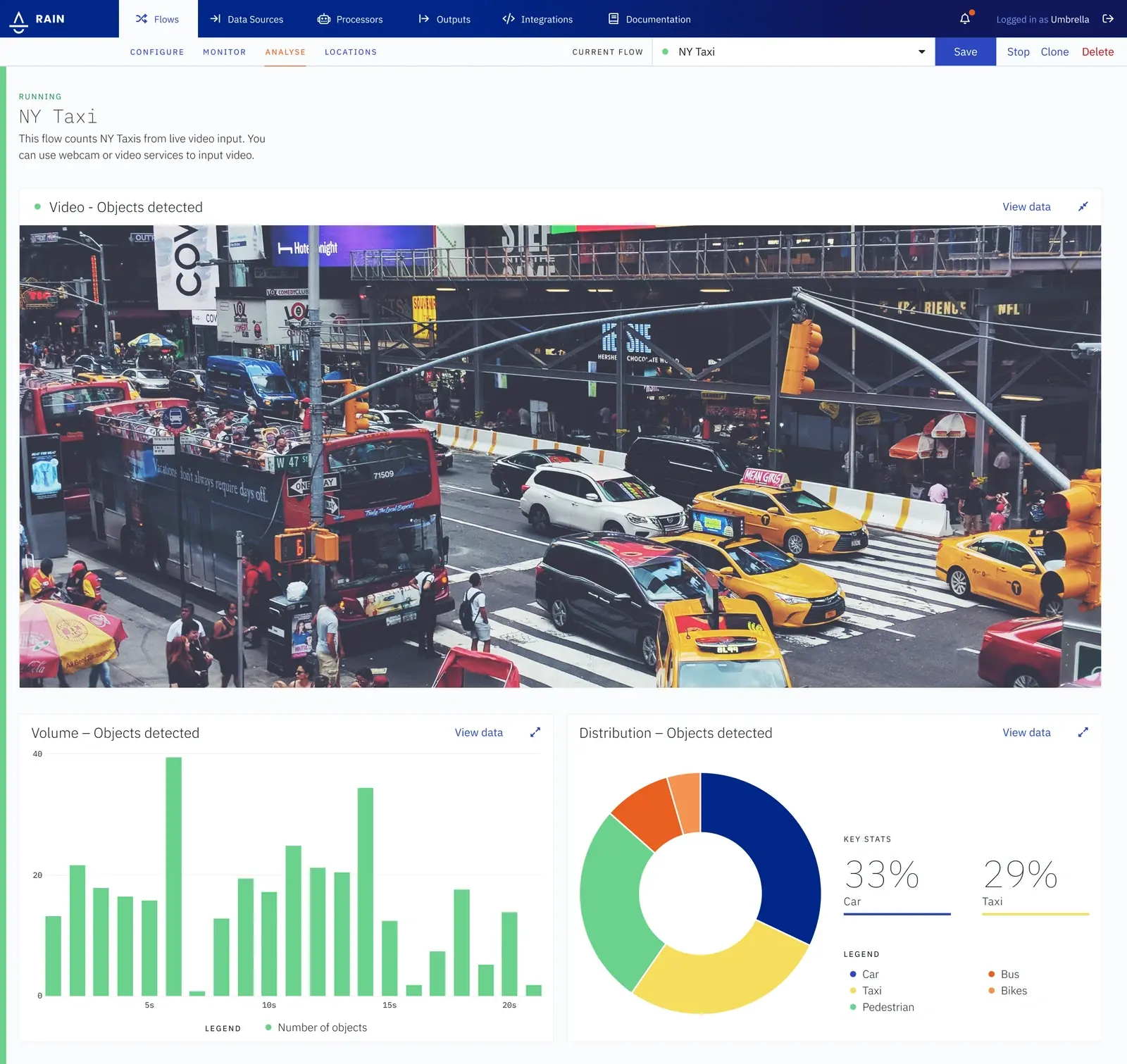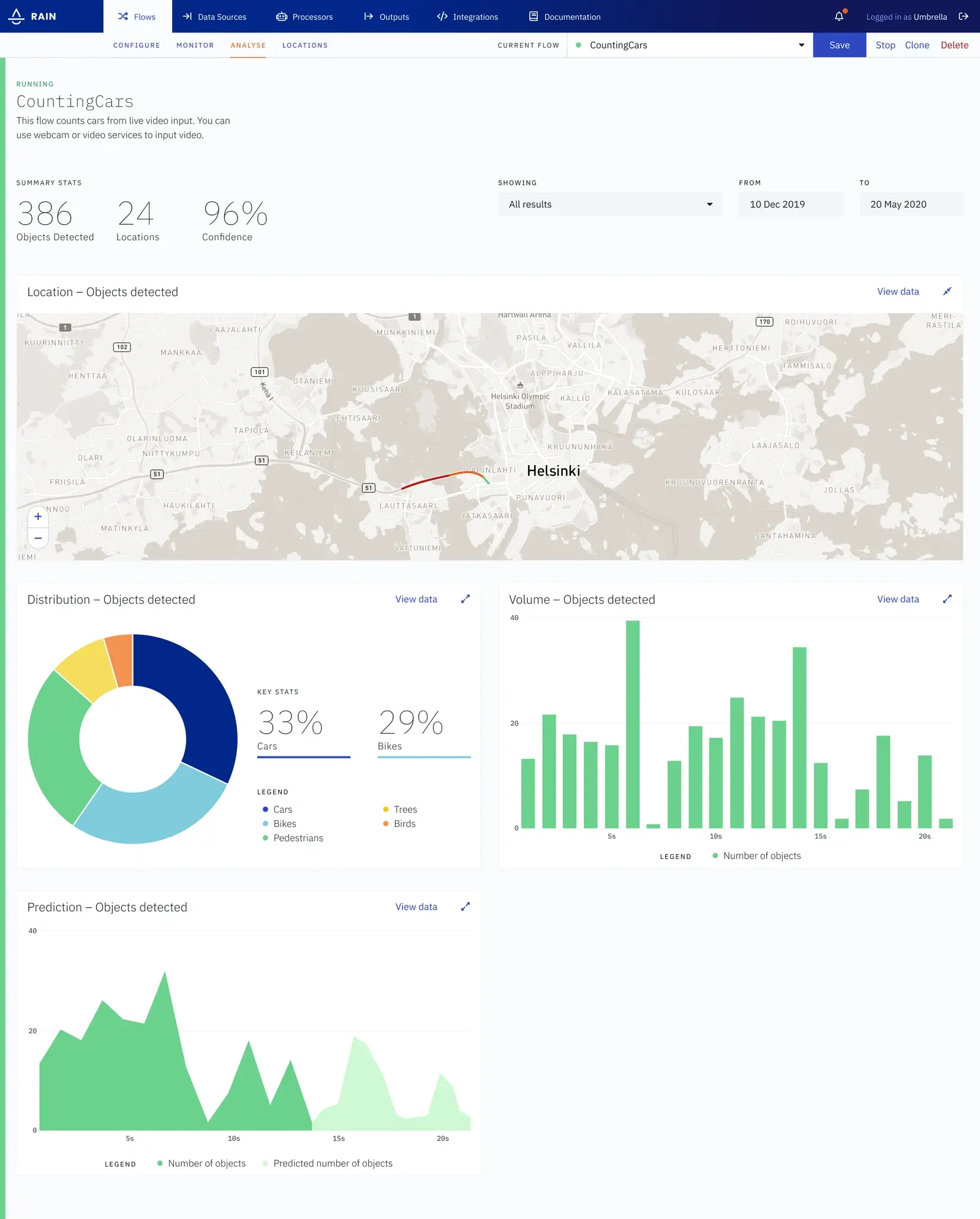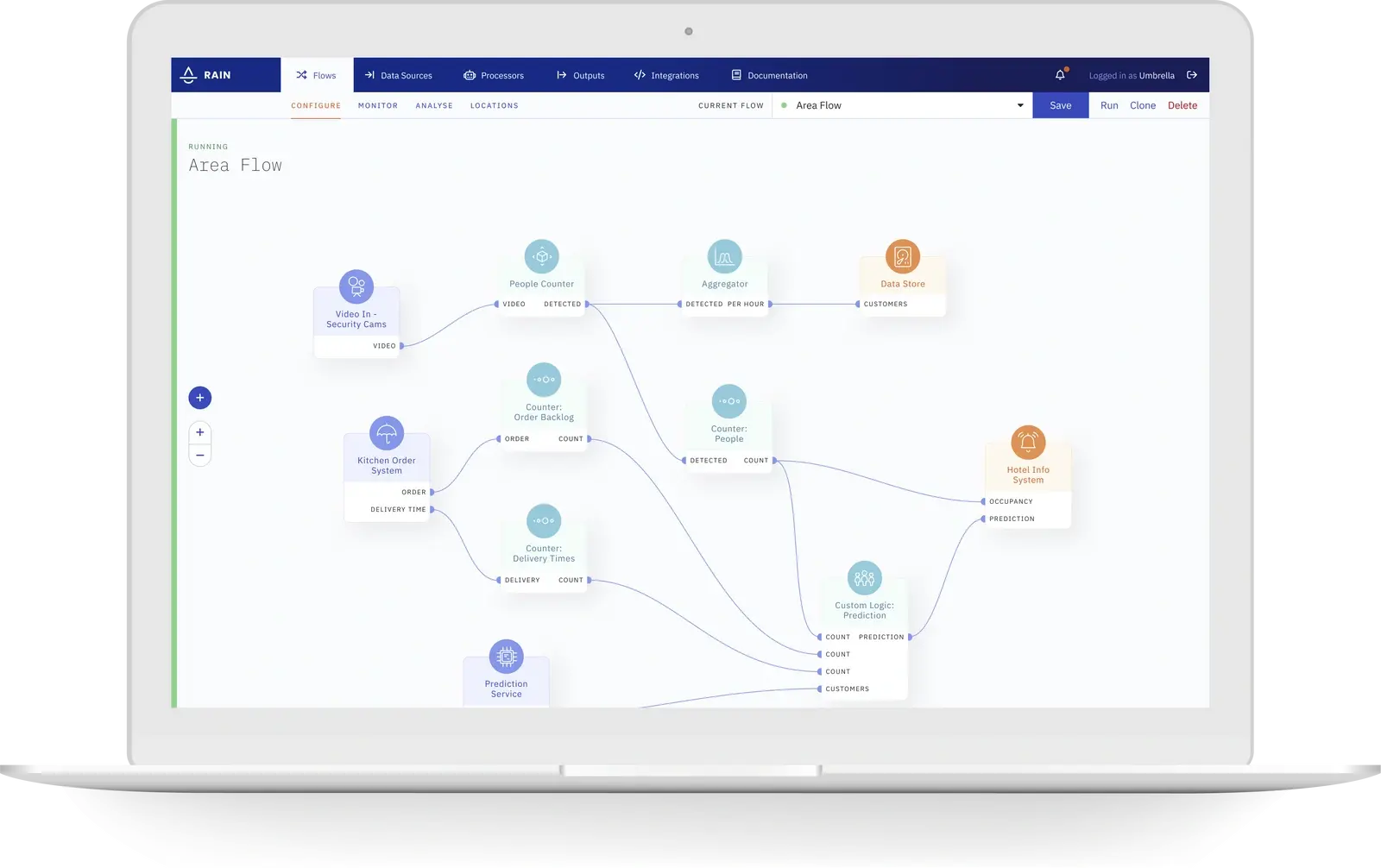 The data tsunami is upon us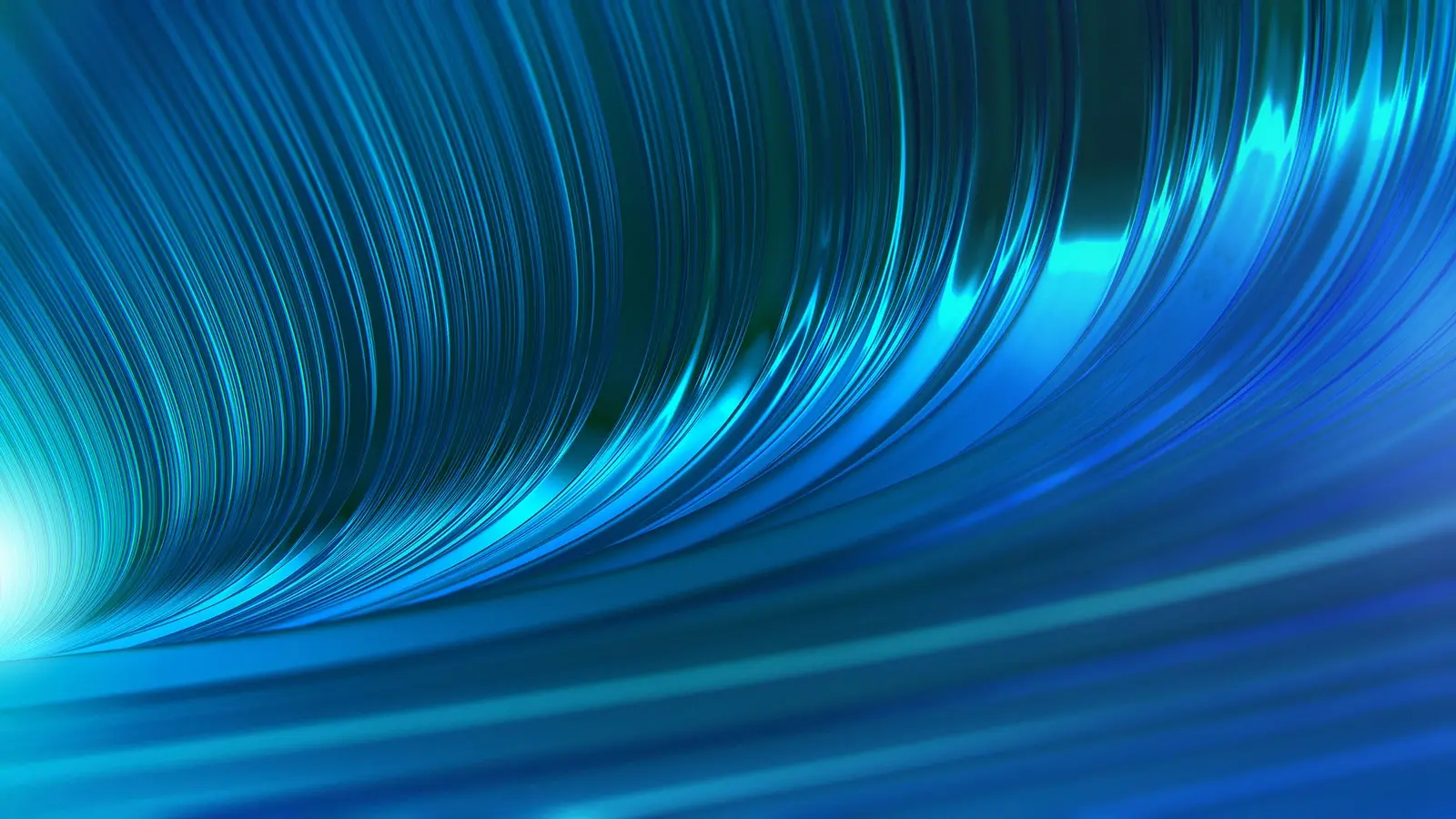 The impact of data on our economy is transformative. In order to survive and thrive, companies must mobilize and utilize their data intelligently, swiftly and efficiently.
RAIN turns the looming data tsunami into a business opportunity.
No other platform makes it quite as easy to connect edge and cloud data, create real-time data processing applications, and start making AI-assisted business decisions as RAIN does.
Book an online meeting
Book a call with our CEO Henri Kivioja to explore how, in your business, you can make the best use of the most valuable asset that you possess: your data. It'll be worth your while.
We see a new way
forward

In an increasingly connected world where bandwidth and computing power are under pressure, RAIN allows us to innovate across the edge-to-cloud continuum.
Turn the data tsunami
into AI driven business growth
Create applications for real-time data within minutes.
Connect data from your cloud and operational IT.
Make KPI-driven, AI-assisted business decisions.
AI powered Smart Society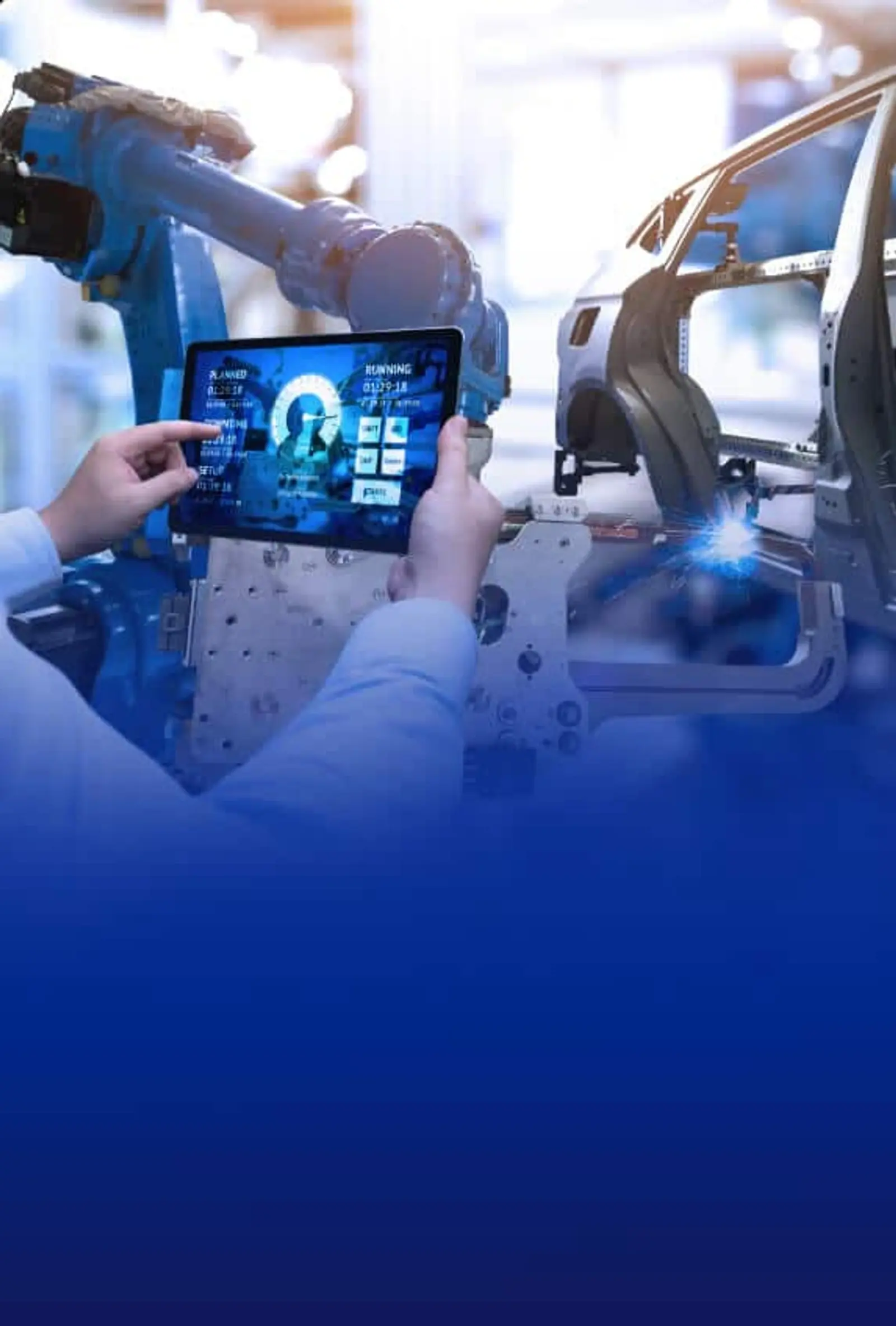 Industry 4.0
Manufacturing plants often have dozens of proprietary systems, each with their own data and metadata formats. RAIN processes and unifies data at the source to establish horizontal integration across data flows.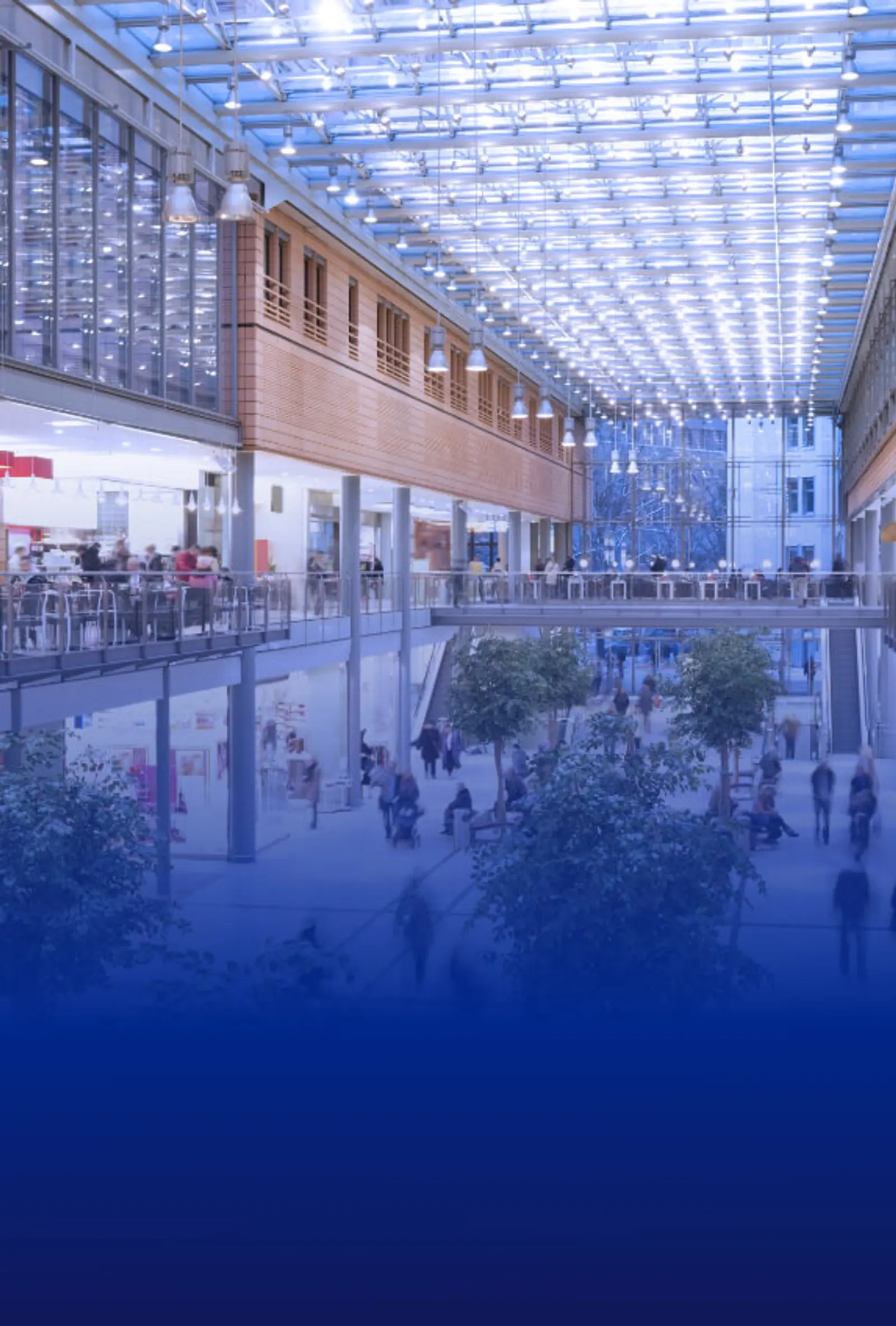 Smart society
Whether it's AI-assisted cameras detecting potholes in roads or advising people on social distancing: by treating data smartly, RAIN enables a future of ubiquitous computing, connecting everything and everyone.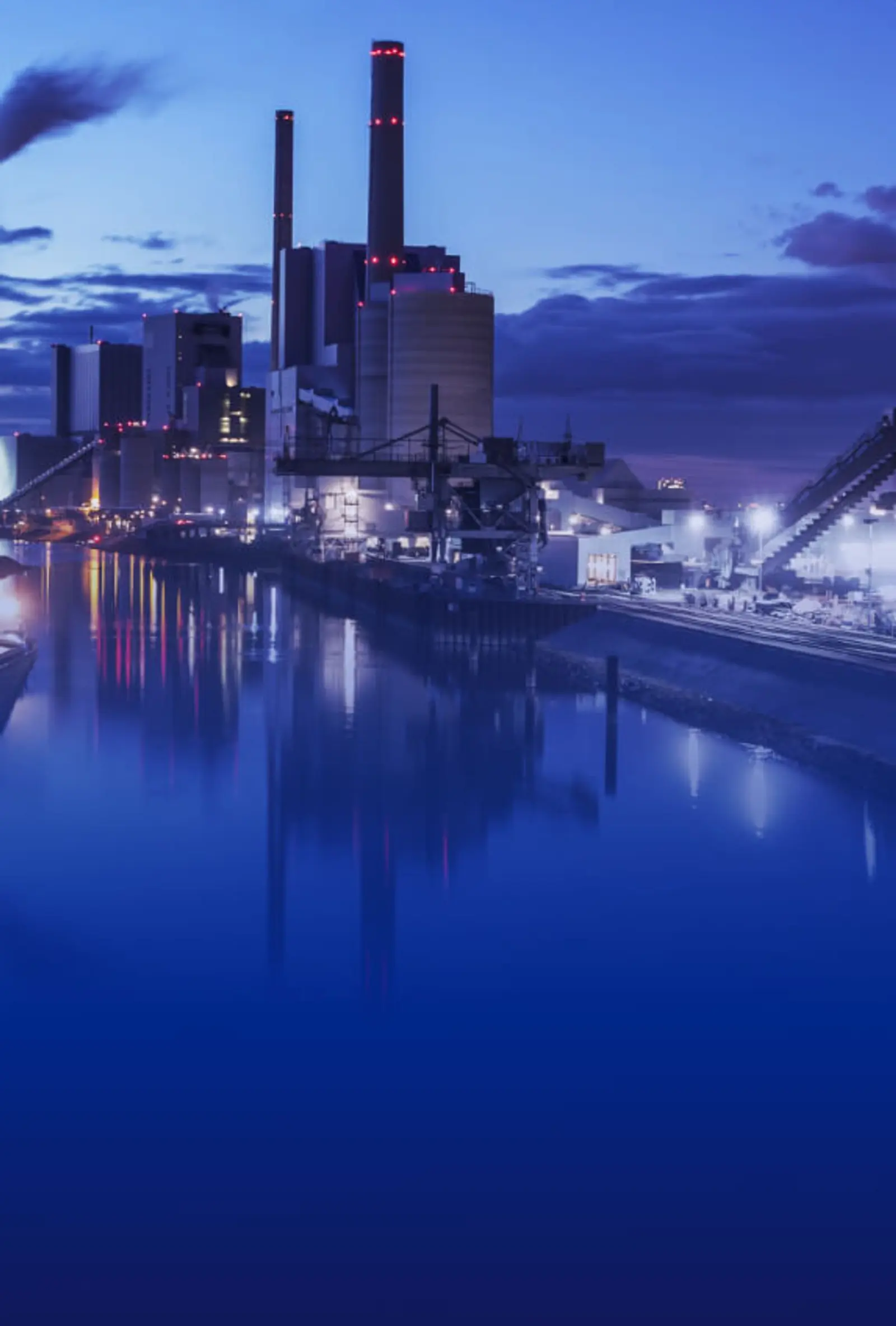 Energy
Even households sell energy these days. With more players in the chain, demand becomes dynamic and complex, causing latency challenges. RAIN connects to all distributed sources and makes complexity your friend.